On the 10th of January I attended the grand opening of Vårsalongen 2020 (Spring saloon) at Liljevalchs arthall. I had a great time and is honored to be part of the this rich and well curated exhibition. Out of more then 3300 artist I, among 170 other, was selected to display two of my recent paintings. The exhibition is open until 22nd of March and I hope you will be one of the approximated 120.000 visitor that will come an see all the amazing art that is on display. Mondays are free!
Here is a link the presentation of me and my paintings that is part of the exhibition
Below I have listed a selection of articles and reviews from the past week. Most of the in Swedish, sorry. Please let me know if you find something written about the exhibition in other language.
The exhibition is held at Liljevalchs Arthall at Djurgården in Stockholm and you will find directions and opening hours here.
Welcome!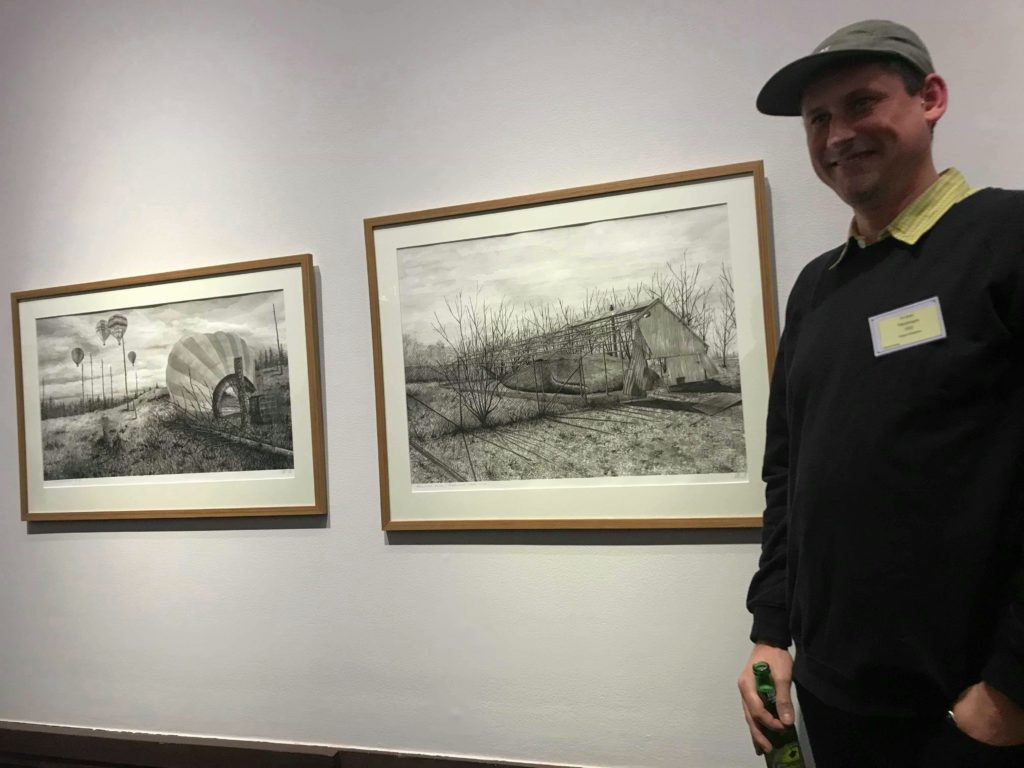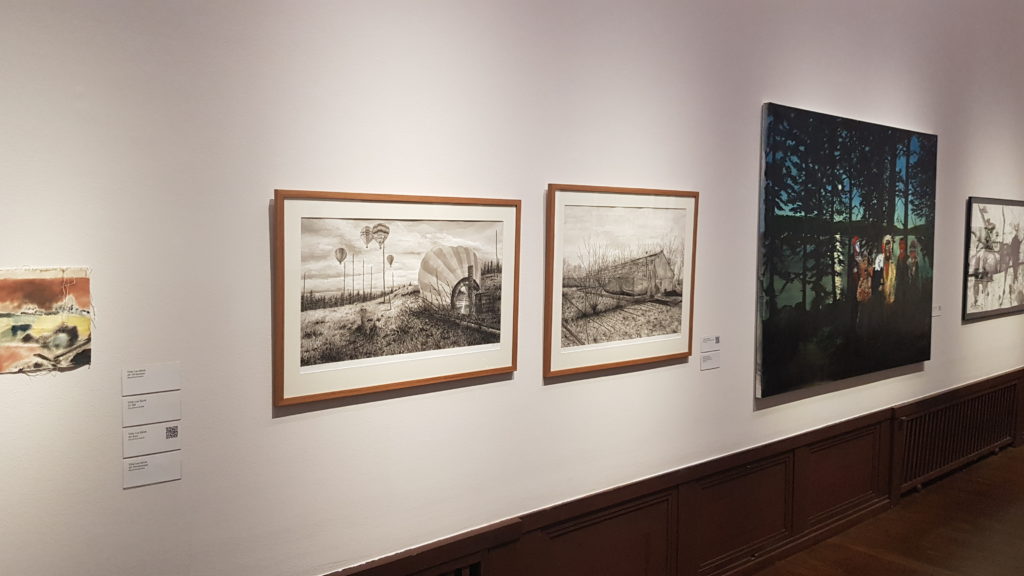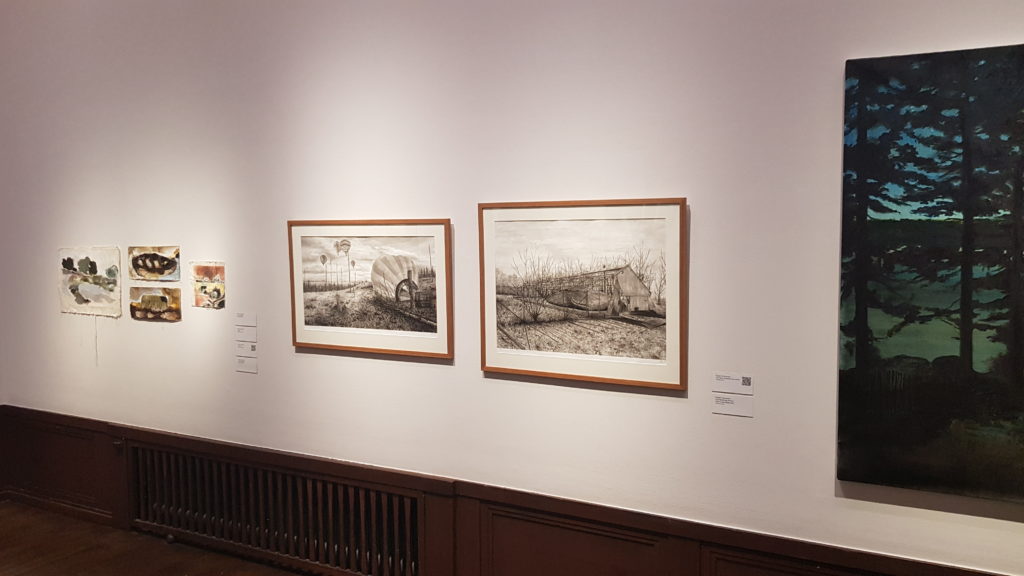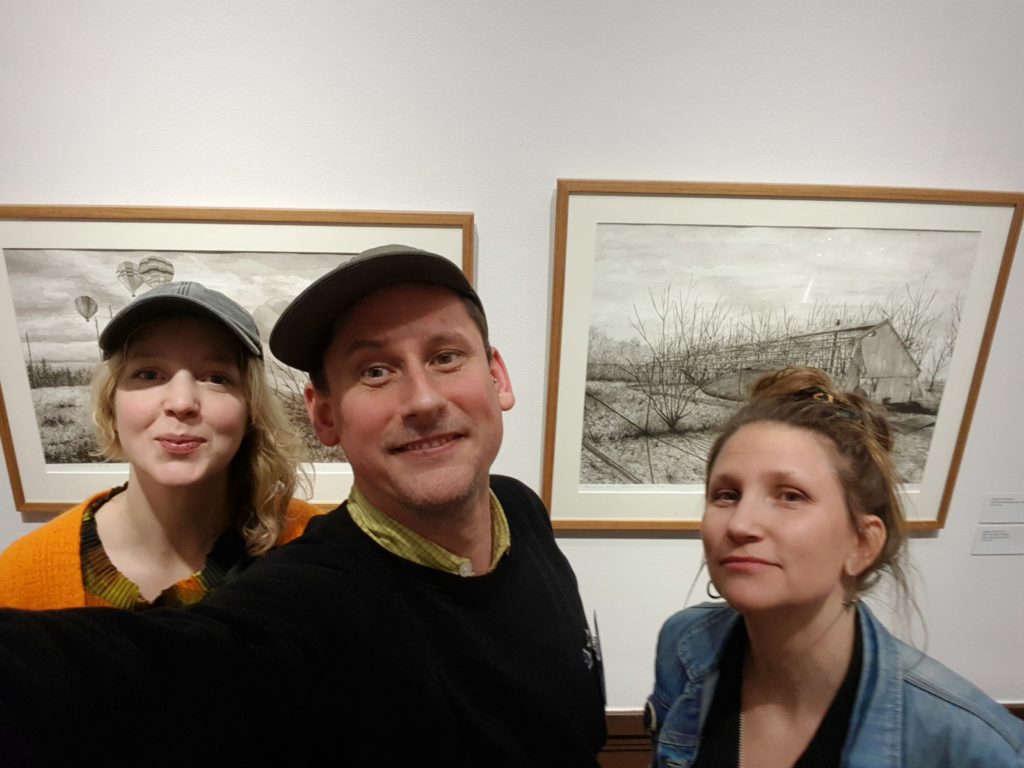 Limited edition prints
Also, I have a limited edition prints of "How Scandinavian of me" that is on display at the exhibition (below). The prints is made in an edition of 10 pcs, signed, numbered and printed on Rausch museum paper (300g) with age resistant ink. The print is original size ( 55 x 75 cm). If you are interested in buying a copy please contact me on cap@capism.se or get in contact with me on Instagram @duelling_banjos.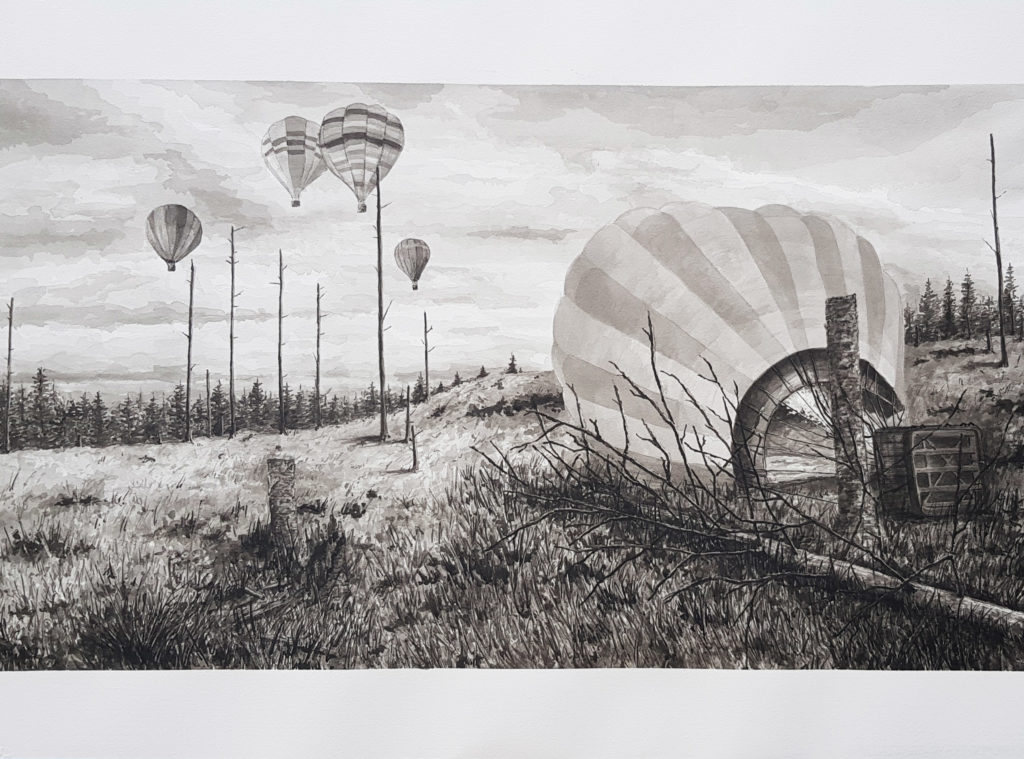 Selected articles and review
Liljevalchs (Video): https://www.liljevalchs.se/om/varsalongen/se-konsten-hemma/
Sveriges Radio: https://sverigesradio.se/sida/artikel.aspx?programid=478&artikel=7381384
Dagens Nyheter: https://www.dn.se/kultur-noje/vardagsnara-varsalong-langt-fran-varldspolitik/
Dagens Nyheter: https://www.dn.se/kultur-noje/varsalongen-ar-bade-superlabbig-och-lagmalt-omtumlande-i-ar/
SVT: https://www.svtplay.se/video/24740798/kulturnyheterna/kulturnyheterna-9-jan-21-39-3?start=auto
Aftonbladet: https://www.aftonbladet.se/kultur/konst/a/K32JdX/tat-och-djurisk-varsalong
Expressen: https://www.expressen.se/kultur/valerie-kyeyune-backstrom/har-marks-inte-att-varlden-star-i-lagor/
Svenska Dagbladet: https://www.svd.se/bostadsmarknaden-far-en-kanga-pa-liljevalchs
Göteborgsposten: https://www.gp.se/kultur/kultur/recension-vårsalongen-på-liljevalchs-2020-1.22403429
Sydsvenskan: https://www.sydsvenskan.se/2020-01-09/vemodig-varsalong-med-vaxande-bakterier
TTela: https://www.ttela.se/nöje/vemodig-vårsalong-med-växande-bakterier-1.22367090