Happy to announce that I will be part of the "Fucking rädda världen skall vi!" hosted by Kulturkossan. More then 100 amazing artist will participate in The Spring salon at Bananrepubliken. The opening will be held on the 13th of May and the exhibition is open until 18th June. Thur-Sun 11 – 16. Welcome.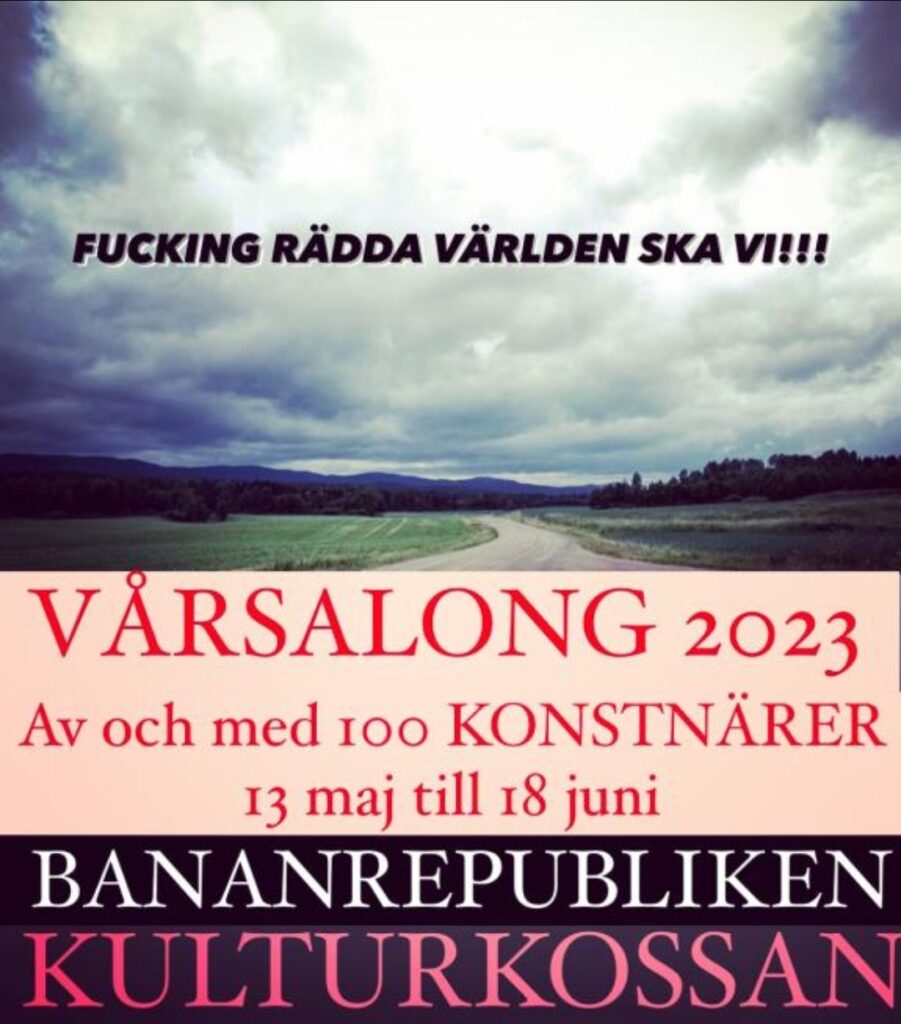 For details about the exhibition please contact Maria Norén aka Kulturkossan!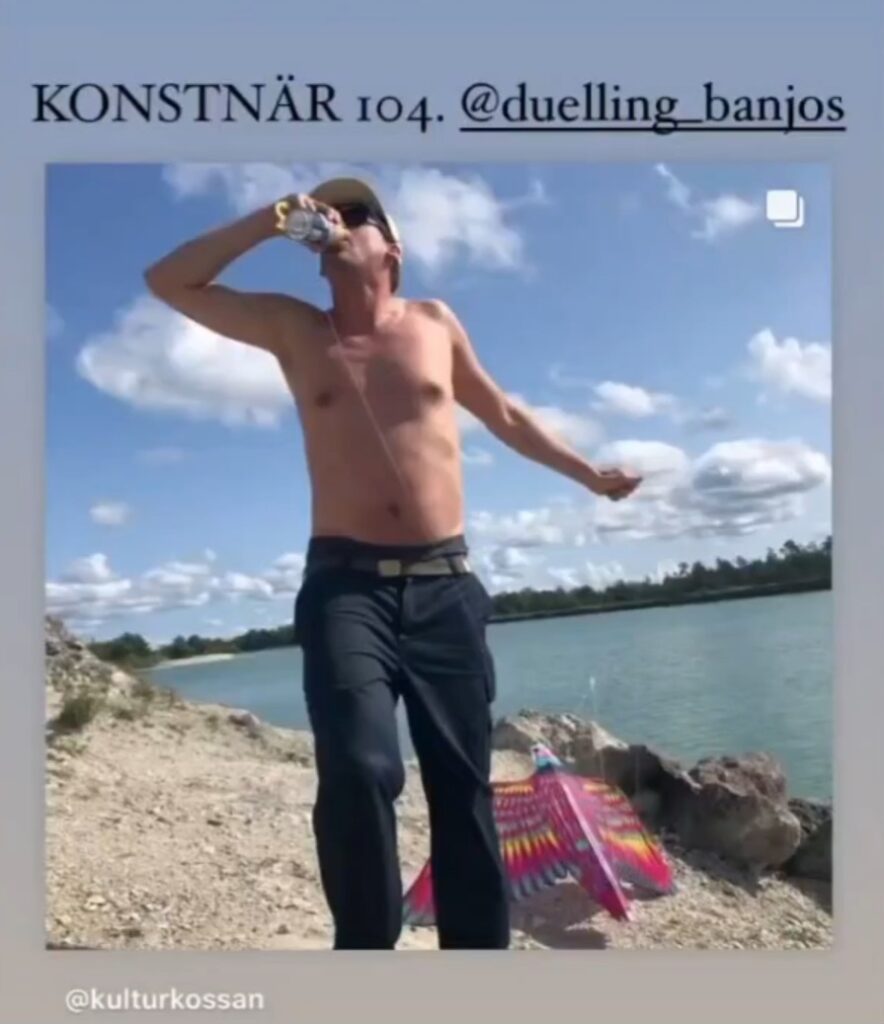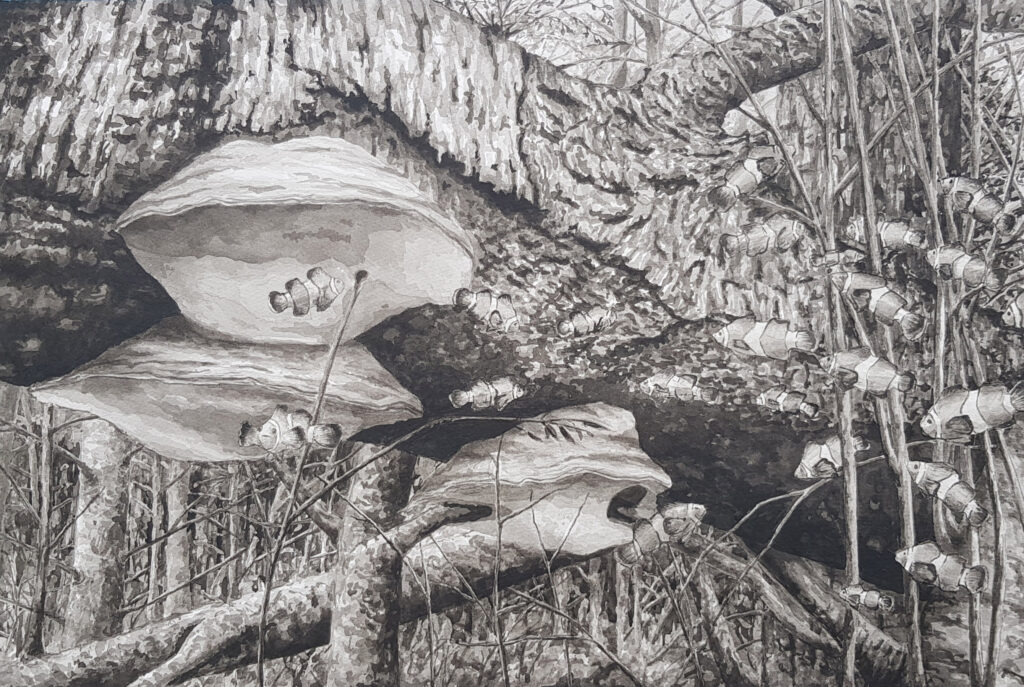 Snacket/ The Talk, 2019, Inkwash on paper, 56 x 38 cm.