Text is copied from Raise Three Fingers!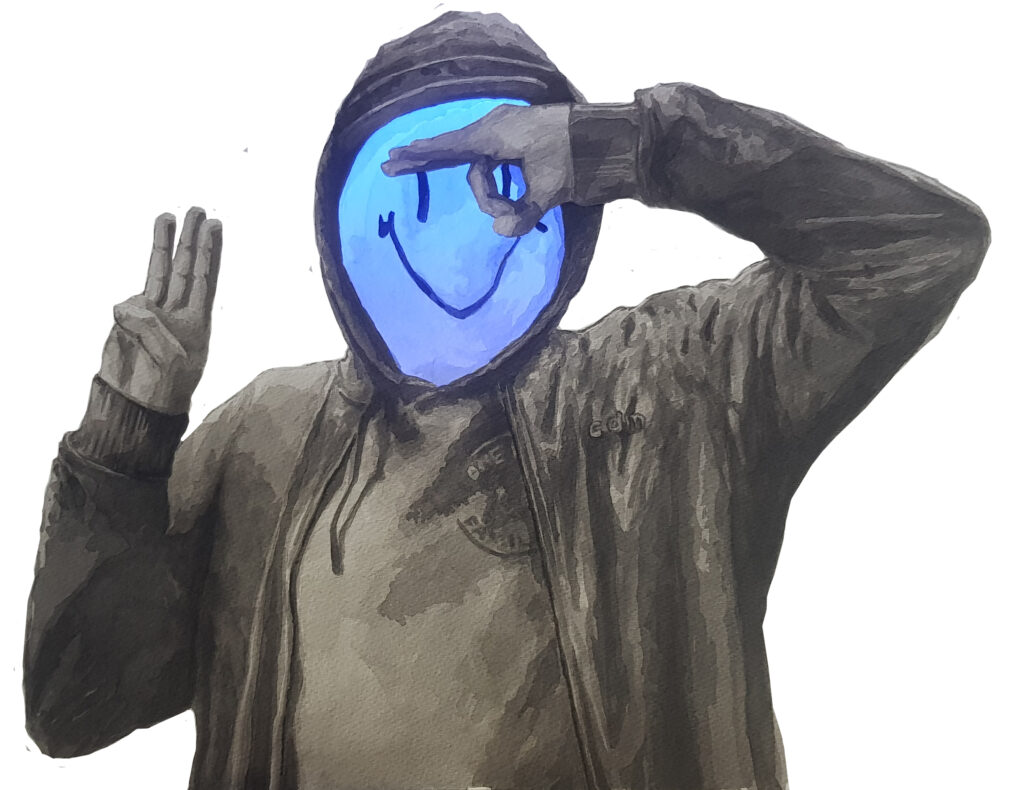 Every single day the people in Myanmar continue their fight for freedom. The resistance against the military is stronger than ever and there are still sparks of hope that this revolution will be won.
You can continue to support the people of Myanmar and be part of their fight by buying one of these unique artworks.
We've added 8 new artworks for you to choose from, in time for the holiday season. Consider buying a gift this year that will make a difference for someone in Myanmar!
Check out the entire collection of prints at the Raise Three Fingers shop and get yours now! Worldwide shipping
Buy art, support Myanmar at Raise Three fingers shop