Since I don´t have a studio at the moment I have handed over a selection of painting for display at Pansodan Gallery. Three of them are new and the two are from my latest solo exhibition "BETA Version".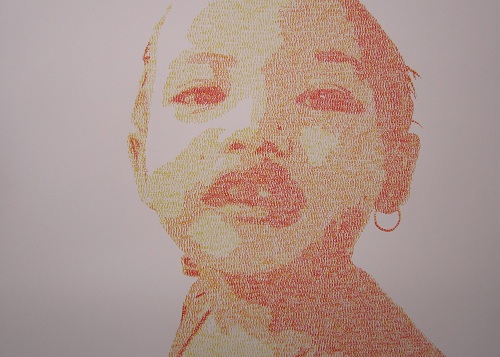 Cardialgia, 2012, ink on paper, 56 X 77 cm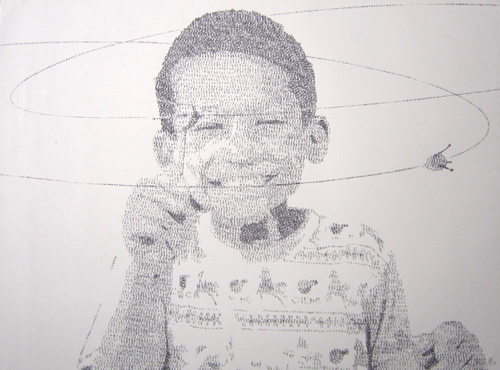 Center of the universe, 2012, ink on paper, 56 X 77 cm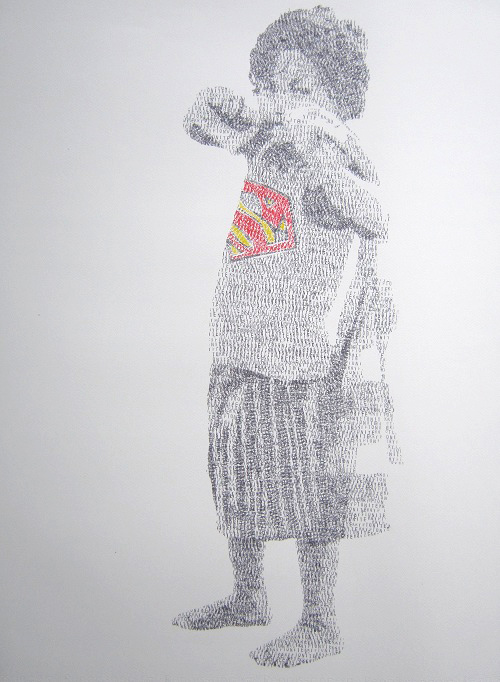 Nutrition facts: Kryptonite, 2012, ink on paper, 56 X 77 cm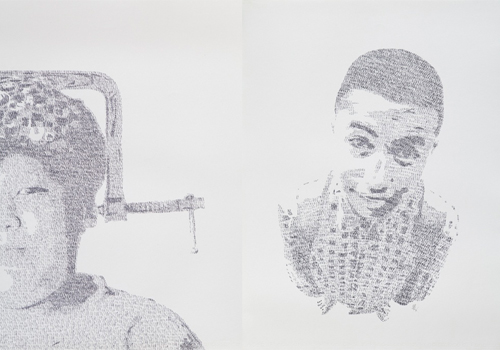 Much Oblige, 2011, ink on paper and Burners not bombs, 2011, ink on paper
I also handed over the complete set of limited edition prints of the "Breaking Silence" series. The series comments on censorship, about who owns and how we use information on the internet, especially from my experience of working and living in Myanmar. Each design has a 50 pcs limited edition, all numbered and framed. Follow the hyperlink above for details of each print.

I you want to have a look at my paintings in real life and/or if you want to experience a wide range of great art from Myanmar please drop by Pansodan Gallery:
1st Floor, 286 Pansodan street, Kyauktada Township, Yangon, 09 5130846
You can also visit the Pansodan website or join their art buzz at Facebook.
If you have any questions about my work, feel free to contact me or the excellent people representing Pansodan Gallery. Open daily so no excuses, time is all we have.