Trying out some linoleum cuts and realizing I need some new and sharp carving tools.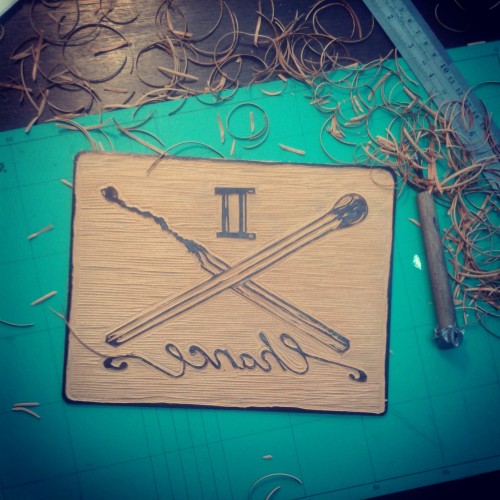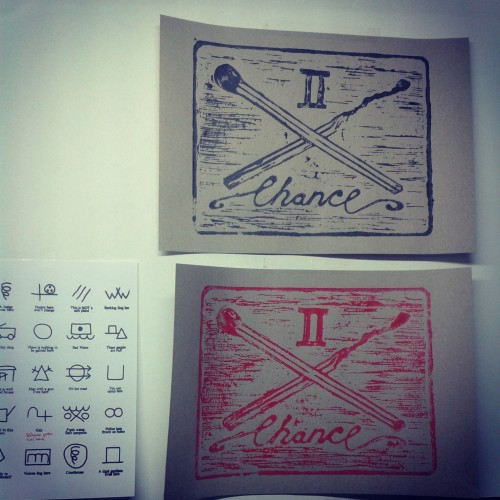 Test print results with regular acrylic paint. Turned out alright but I need something with much more pigments. Guessing that offset ink will do the work.
I also found an old-school overhead projector the other day in a second hand store. 100 SEK which in my opinion is a bargain.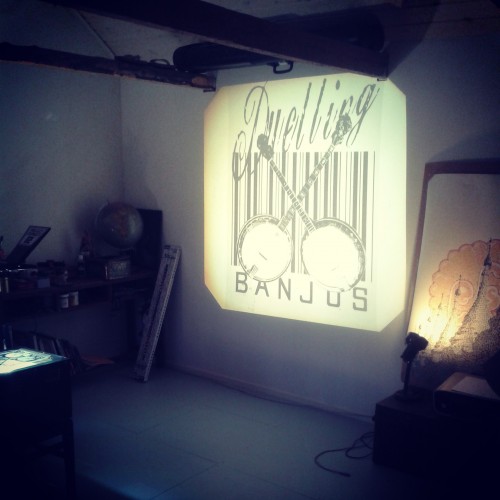 super-size me.